Lifestream Essentials October Promotion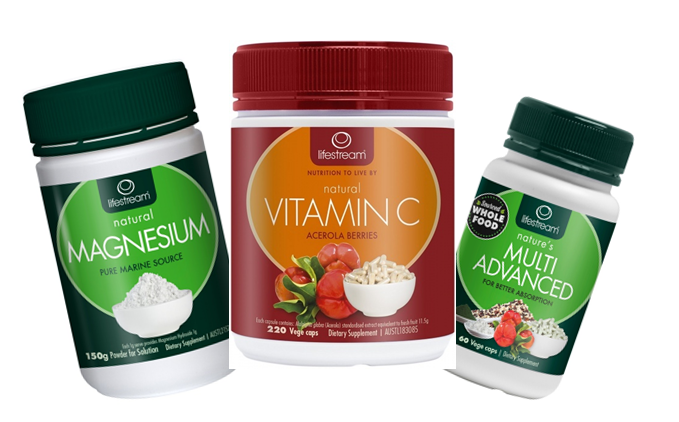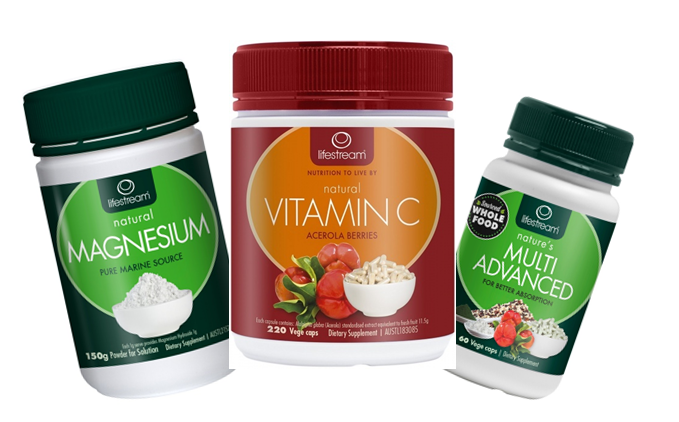 sale
Lifestream Essentials October Promotion
For the Month of October get these three essential Vitamins and Minerals together and save.
Magnesium supports restful sleep, relaxed muscles, heart health, cellular energy production and helps to soothe stress and worry.
Some people need to top up their daily nutritional intake for a variety of reasons including strict dieting, poor appetite, recovery after illness, increased exercise, or less-than-healthy food choices. Taking Lifestream Nature's Multi Advanced is an easy way to fill in those nutritional gaps.
Vitamin C supports our immunity to "fight the good fight" when the bugs invade.