V-Omega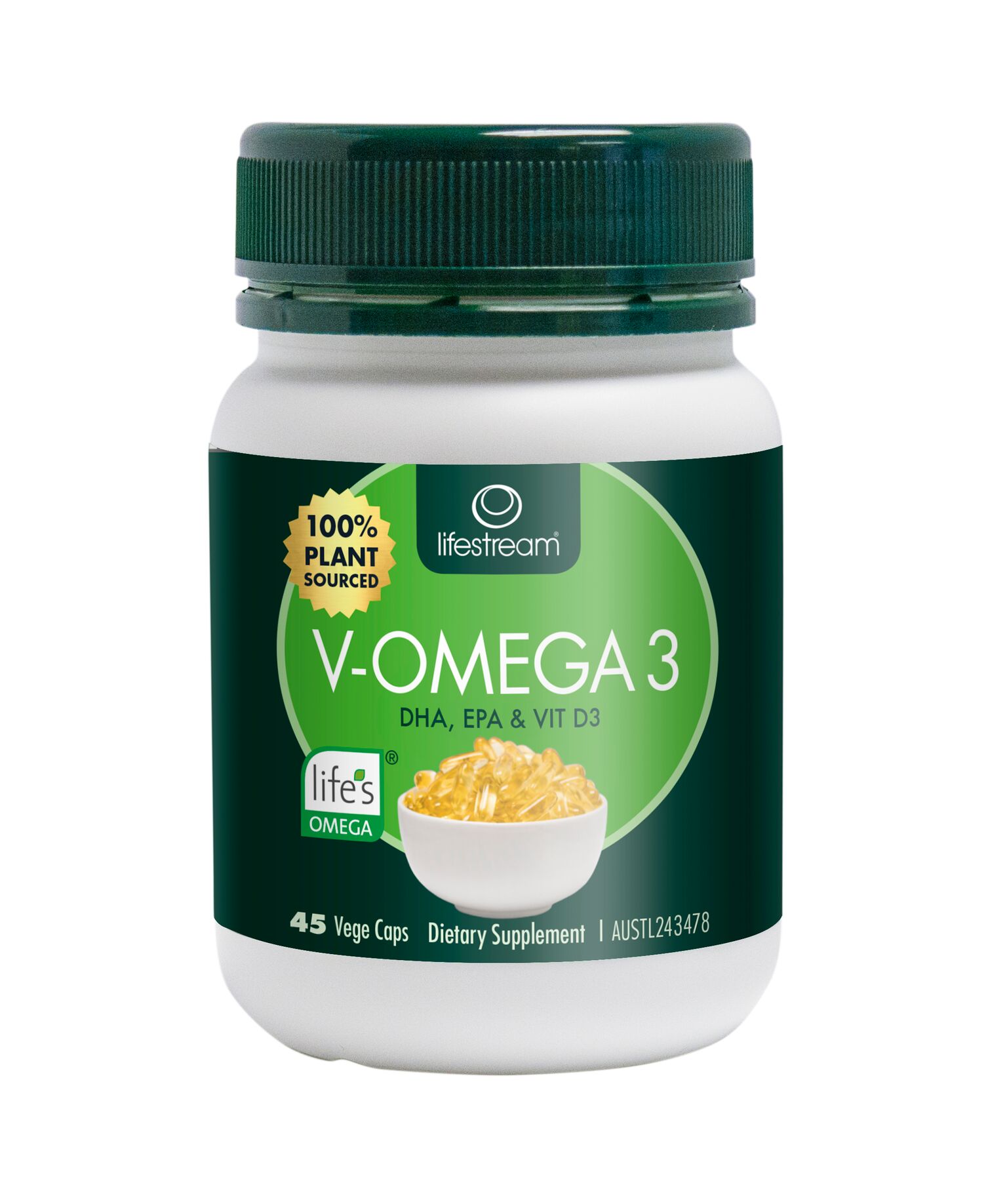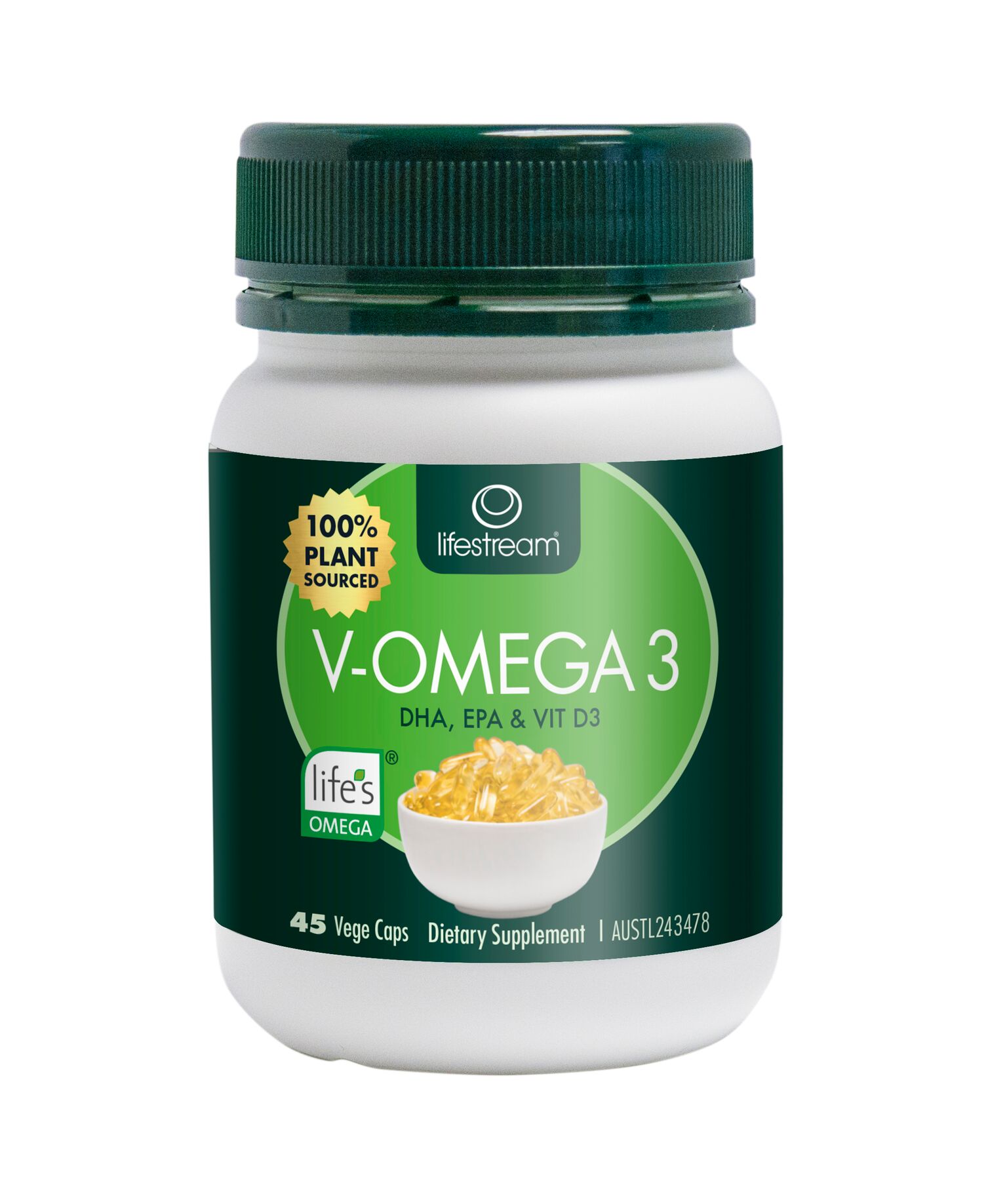 V-Omega
Lifestream V-Omega 3 is 100% natural, derived from the marine microalgae that fish eat to get their omegas. This high strength DHA product with EPA and plant derived Vitamin D contains 66% more DHA per capsule than standard fish oils, without the fishy smell or aftertaste.Lifestream V-Omega 3 is designed to offer the benefits of these essential nutrients from a plant based, sustainable resource, free from impurities and contaminants.
IS OUR OCEAN LIFE IN DANGER OF EXTINCTION?
A staggering 100,000 tonnes of fish oil are now consumed from our oceans, of that over 51,000 tonnes are used for food supplements, says a new report. The study led by the International Programme on the State of the Ocean (IPSO) concluded "We now face losing marine species and entire marine ecosystems, such as coral reefs, within a single generation," according to the study by 27 experts to be presented to the United Nations.
The only sustainable and long term alternative has to be renewable algal sources. Choose EPA & DHA rich sustainable sources for your food supplements, algae derived materials are a proven 100% clean, free from toxins and do not come from the already ravaged oceans.
http://www.youtube.com/watch?v=GkvfiNrIdvA
Guaranteed purity, free from heavy metals
Sustainably sourced