Auckland - North Shore
Beacon Ave Massage
Julie Dean
Beacon Avenue, Mairangi Bay, North Shore
M.021 186 1340
Chris Jeremiah
Mobile Service and also works from:
North Shore Massage and Osteopathy
9c Appolo Drive, Albany, Auckland
Toroa Physio
8 Toroa St, Torbay, Auckland
E. inhousemassage@gmail.com
C: 021 027 20620
Bodyconceptz
BAYS OSTEOPATH CLINIC
Unit J/101 Apollo Dr
Mairangi Bay 0632, Auckland
+64 211309844
Body Matters is a team of highly trained and experienced sports and remedial massage therapists who have knowledge of how our bodies work and move, and the stresses we put on them.

Whether you are training for Ironman, playing your team sport, or simply being active to keep fit and healthy, Sports massage can prevent or speed up recovery of injury and flushes metabolic wastes.
Contact
anna@bodymatters.co.nz
021 661 776
www.bodymatters.co.nz
Top Notch Massage Therapy
Parnell Clinic
79a St George's Bay Road,
Parnell, Auckland
Hobsonville Clinic
Address: 295 Hobsonville Road,
Hobsonville, Auckland 0618
Phone or Text 021 181 8380
Massey Clinic
Address: 97 Don Buck Road,
Massey, Auckland 0614
Phone or Text 021 181 8380
Book online at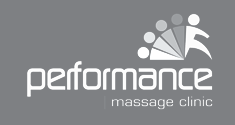 Performance Massage Clinic
Auckland/TAUPO/CENTRAL OTAGO
BodyCONCEPTZ
With bases in Auckland's North Shore, Taupo, Cromwell/Wanaka, Queenstown
Book online at www.bodyconceptz.co.nz/
NELSON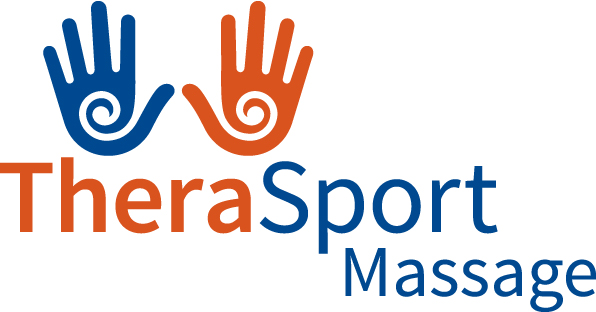 Lee Burgess
9 Cambridge street
Richmond
Nelson
Email:lee@therasport.co.nz
Phone: 0275 8888 52
Boost Coaching athletes can receive a discounted rate for 60 min ($50) and 30 min ($30) massages.
Please add me
If you would like to recommend other Sport Massage Services please contact us with the details and location (New Zealand wide).